Schedule a FREE Onsite Analysis of The Air Quality Needs of Your Business!
WHEN THE DOOR IS OPEN
save energy & create healthy, comfortable environments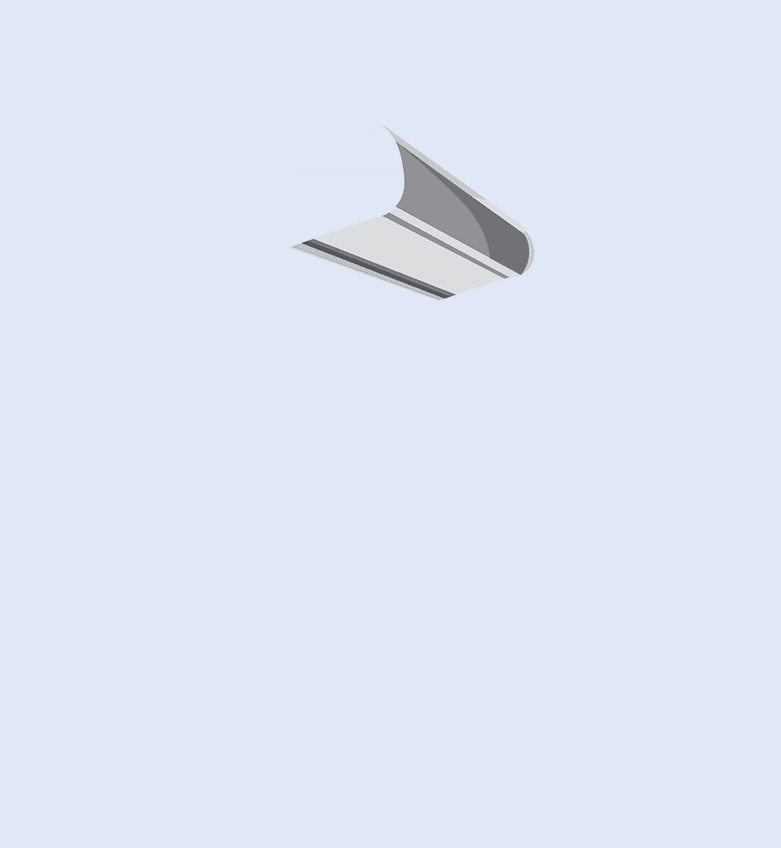 What is an Air Curtain?
An air curtain employs a controlled stream of air aimed across an opening to create an air seal. This seal separates different environments while allowing a smooth, unhindered flow of traffic and unobstructed vision through the opening. Because air curtains help to contain heated or conditioned air, they provide sizeable energy savings and personal comfort when applied in industrial or commercial settings. 
Why Use An Air Curtain?
Energy savings through control of air transfer
Energy savings due to shorter run times of air handler or compressor
Maintain employee/customer comfort
Reduce flying insect infiltration
Unhindered traffic flow
Unobstructed visibility across threshold
Increase productivity due to stable temperatures
Maintain usable space around door
Elimination of ice and fog in cold storage areas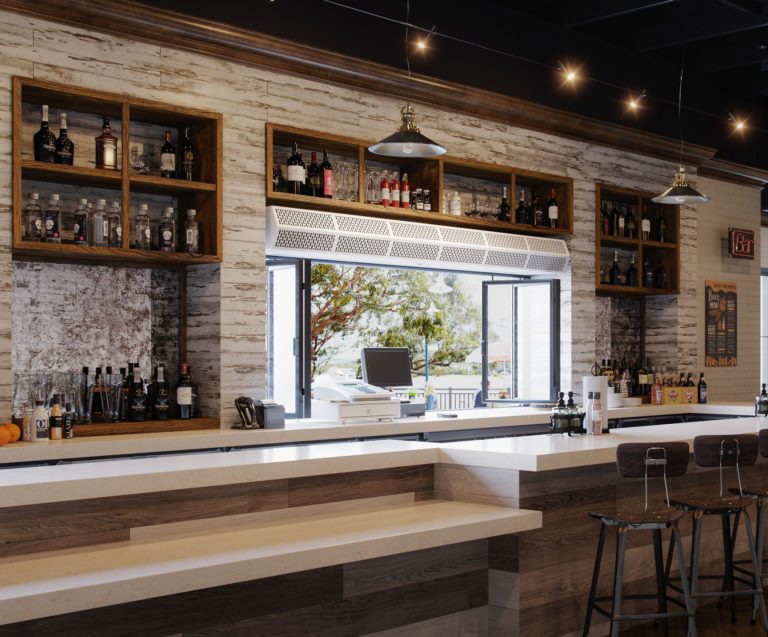 Pass-Thru 6 Air Curtain
When the window is open
For pass-thru windows, concession stands, and indoor/outdoor bar counters
Meets food service standards and health department requirements for flying insect control
Simple to install, operate, and maintain
UL Outdoor Certified (ambient air curtains)
Made in U.S.A.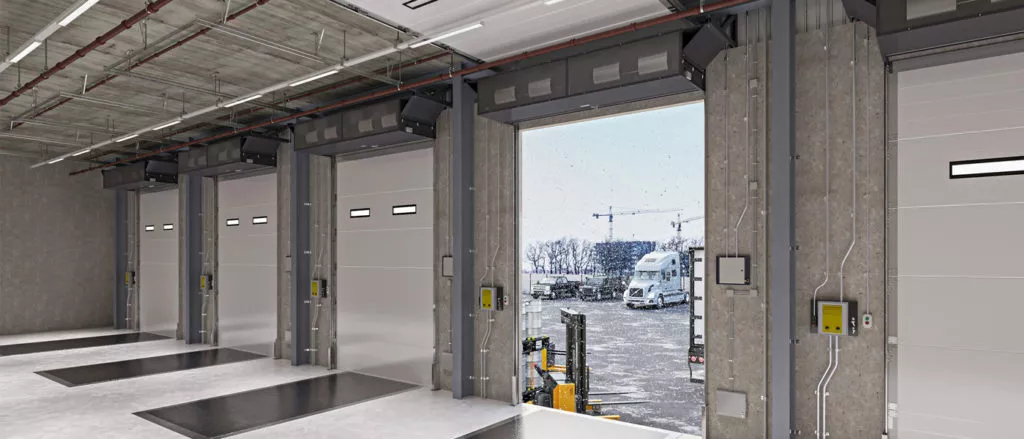 Series # IDC16
For mounting heights to 16′ (environmental separation) and 14′ (insect control).