Schedule a FREE Onsite Analysis of The Air Quality Needs of Your Business!
Commercial and industrial facilities in Nebraska, Iowa and across the Midwest, have the responsibility to provide clean air in those environments for their employees, customers and visitors. Numerous studies have shown that indoor pollutant levels can be two- to five-times higher than outdoor levels. And indoor pollutants are recognized as a prime risk to public health. Knowing this, Environmental Air Technology is committed to helping our customers access the best air filtration products on the market.
Our customers know that clean air in their facilities has an impact on their bottom line. Clean air means better work performance, improved safety standards and reduced down time due to illness and sick time. Environmental Air Technology offers the following industrial air filter products for our clients here in Omaha, across Nebraska and Iowa, and throughout the Midwest.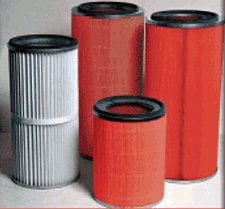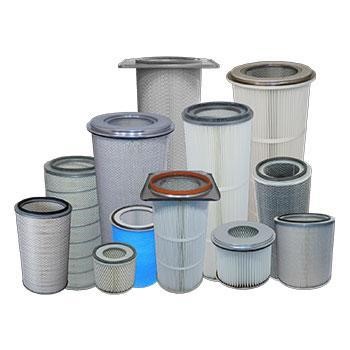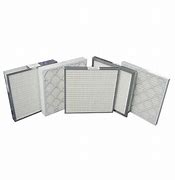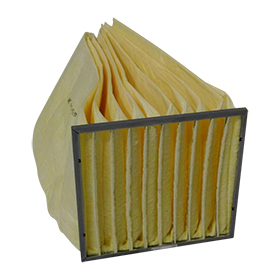 HVAC Filters
Our selection of panel filters, pleated bag filters, steel filters, chevron filters, HEPA filters and charcoal filters keep dust and dirt from decreasing the air flow and decreasing energy consumption, while protecting your system from damage.
Cartridge
We provide a complete range of cartridge filters for dust collection or process filtration. Designed in a wide variety of sizes, our replacement cartridge filters are available to fit almost all dust collection equipment available in the marketplace today.
Dust Collector Filters
Our collection of bag and cartridge filters keep dust collectors operating at peak performance while providing significant energy cost savings.
Spray Booth Filters
Control the dust and paint overspray with our spray booth filters. We offer spray booth filters for virtually any type and brand of paint booth.
Filtration Systems
We provide clean air solutions for a wide variety of indoor air quality problems. Welding smoke, oil mist, grinding dust, fume and odor control are a sampling of the airborne contaminants our customized filtrations systems can address.